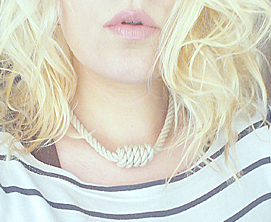 I always strove for an artistic career, so I took an a-level in fashion design, but found my great love during it: Photoshop. I was a junkie and quickly discovered the entire Adobe family. I taught myself functionalities and the use of these programs and finally had a clear goal in mind: I'm becoming designer!

I packed my stuff (it all fitted in a Volkswagen) and moved to Hamburg, right into the cult district St. Pauli. I studied »Communications Design and New Media" at the Design Factory International, did my degree with honors and started working as a freelancer after that.
One day I stumbled into a private museum and became friends with the owner. I revamped the entire corporate design and when the museum had to move, I was offered the position of curator. Being a collector of the weird and bizarre I instantly took the job.

After the owner's death, I am responsible for the entire collection now. With the help of an association I now open the museum to the public, give guided tours, sell and buy cusiosities, but still remain a freelance designer taking commissions.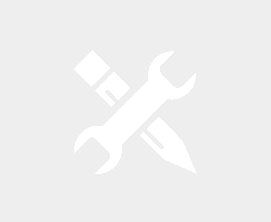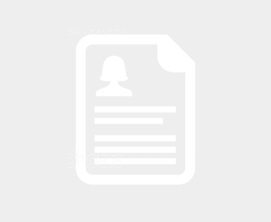 January 6th 1988

Born in Hannover Germany
2004-2006

Technical secondary school for fashion design and composition
2006

A-level in fashion design and composition
2007-2010

Studied at the »Design Factory International« in Hamburg, Germany
2010

Diploma with honors in graphic design and new media
2010-present

Freelance graphic designer
2014-present

Curator and head of »Harrys Hamburger Hafenbasar und Museum«
contact
hello? is it me you're looking for?
You have a question about my works, want to talk about a commission or just get in touch? You can do that right here!
Just fill in the form and send it, I will answer as quickly as possible.
Hello!
My name is Caro and I'm a freelance designer who wants to kill stereotypes.
Hello!
My name is Caro and I'm a freelance designer who wants to destroy the mainstream.
Hello!
My name is Caro and I'm a freelance designer who's married to photoshop.